What is ORCA?
Southeast Alaska provides the perfect backdrop for recreation. With trails, mountains and the ocean outside our back door, we find any excuse to be outside! ORCA plans a wide-range of adaptive outdoor pursuits for all abilities and interests.
Our p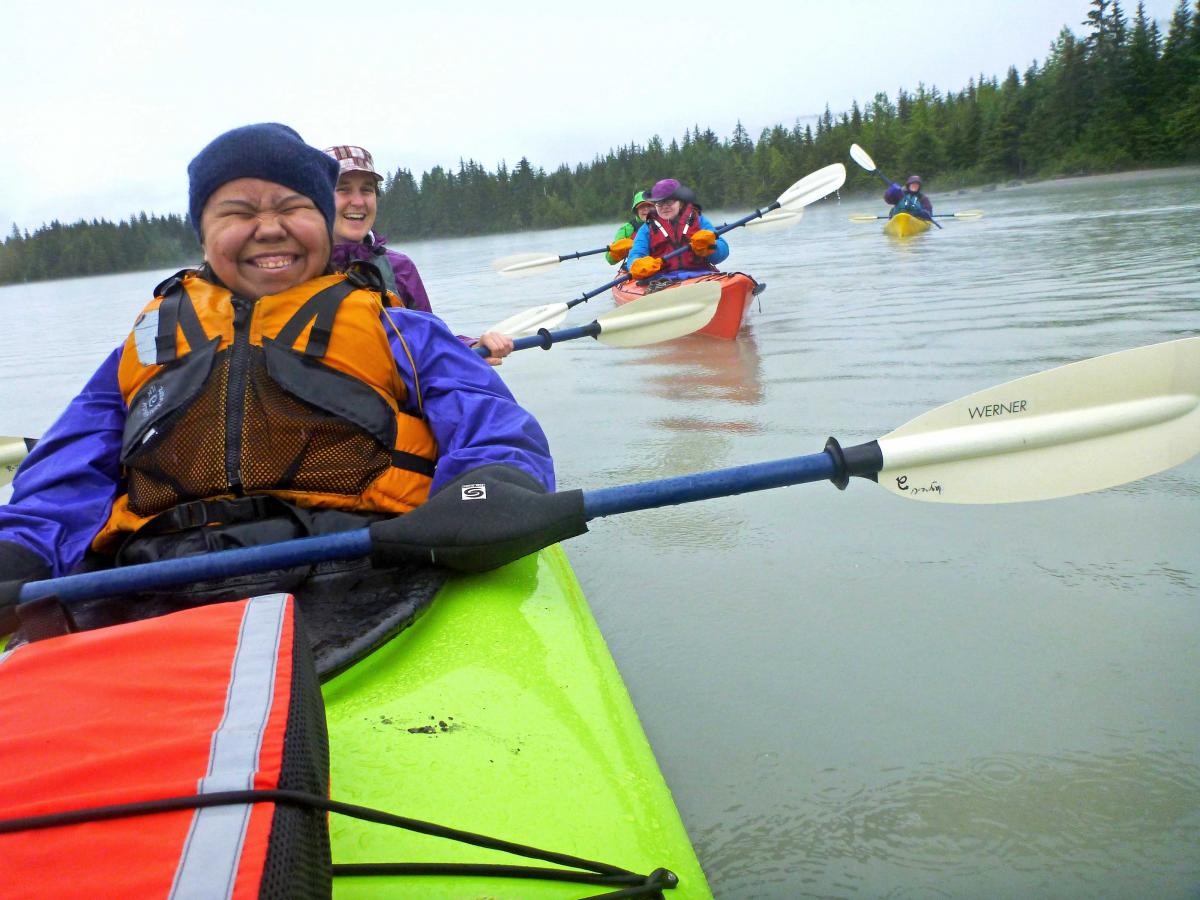 hilosophy
Recreation influences all aspects of a person's life: employment, social life, physical and spiritual well being, as well as a sense of place in community. Challenging recreational opportunities give an individual a chance to recognize their ability to succeed. We believe that individuals do their best in environments where they are included and valued as equal and participating members. ORCA staff work to plan a variety of events and inclusive activities to ensure a wide range of opportunities and access for everyone.
Summer
Alaska provides a myriad of opportunities for recreation. Rain or shine, we offer 6-session courses in hiking, biking, and kayaking, as well as weekly outings for youth and adults that include: fishing, zip-lining, whale watching, camping, rock climbing, horseback riding, rafting, outdoor art and swimming. ORCA also offers 3 inclusive youth day camps for youth 7-18yrs. Overnights trips and campouts include tent and cabin camping in the Tongass National Forest, as well as addition to multi-day trips throughout Alaska, Northern Canada, Mexico, Hawaii and the Lower 48 States.
Winter
As snow begins to fall, our short days are jam-packed with opportunities to get outside. In addition to the weekend ORCA Ski & Snowboard Program at Eaglecrest Area, ORCA offers weekly after-school activities for elementary, middle, and high school students, including: snowshoeing, ice skating, Nordic skiing (cross country), bonfires, snow play and sledding.
ORCA Adaptive Ski & Snowboard Program
Every weekend, January through Mid-April, ORCA provides adaptive ski, snowboard & Nordic (cross-country) lessons and ski buddies to inviduals with disabilities at Eaglecrest Ski Area in Juneau, AK. The ORCA Ski & Snowboard Program's certified PSIA/AASI Adaptive Ski & Snowboard Insturctors are availble to teach children and adults of any ability (or disability). Reservations required. Contact: 907-586-0104 or email info@sailinc.org.
ORCA Ski & Snowboard 2014 from SAIL on Vimeo.
Adaptive Lesson Disciplines
Two-track: skier is able to stand independently
Three-track: disability of one leg.
Four Track: disability of both legs but able to stand with support
Mono-ski: disability of lower body, good upper body strength
Bi-ski:disability of lower body, limited upper body strength
Blind/low vision: little or no visual sight
Snowboard: student is able to stand independently
Adaptive Ski & Snowboard Rates
ORCA offers reduced lesson prices, rental equipment and accessible transportation from various locations around the Juneau and Douglas area. Scholarships are available based on finanical need. Click on the link for pricing details: Adaptive Ski & Snowboard Pricing 2015
Adaptive Ski & Snowboard Volunteers
The ORCA Program has many exceptional trained volunteers that assist and teach adpative lessons each weekend. If you are interested in becoming a volunteer - find out more on the volunteer page.
When it rains...
it pours here in Southeast Alaska. If the weather prevents us from having fun n outside, we turn to the many indoor facilities Southeast Alaska has to offer. Swimming, ice skating, indoor climbing, open gyms, tennis and shelter bonfires are just a few of our "rainy day" activities.
More than just recreation!
ORCA offers an opportunities for participants to get out
into the community and improve social skills, reach daily-living goals, transportation routes, communication skills, peer-to-peer supports and learn about being a healthy community members.
Supporters, Partners and Affiliations:
ORCA Adaptive Program is a Chapter of Disabled Sports USA (DSUSA)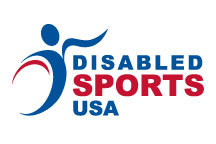 ORCA Adaptive Ski & Snowboard Program is a member School of Professional Ski Instructors of America (PSIA)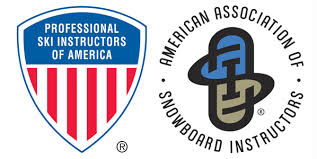 ORCA Adaptive Program recieves adaptive kayak trainings from American Canoe Association (ACA)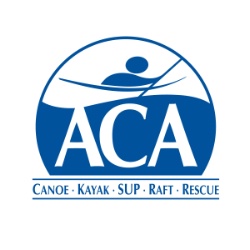 ORCA Adaptive Program is a partner with Americorps / Jesuit Volunteer Corps Northwest