Deaf Services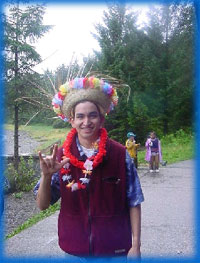 Deaf Services provide oral and sign language interpreter services to individuals who are Deaf/hearing impaired. The Deaf Services program also provides community education and recreational opportunities. In the Juneau office, a Sorenson video phone is also available for use.
SAIL also has a direct TTY-only line: (907) 523-5285.
For emergency after hours/weekend interpreter requests, please call (907) 321-4085. For all other requests, please call our main office (907) 586-4920 or the above TTY line.