Board of Directors
In addition to being a top-notch group of dedicated volunteers, a majority of SAIL's Board of Directors experience a disability. They are members of communities throughout Southeast Alaska, big and small, with diverse interests and backgrounds. Each is committed to SAIL's mission of Inspiring Personal Independence and our vision of inclusive, accessible, barrier-free communities for all ages and abilities.
Board meetings are generally held on the fourth Wednesday of each month at 5:45 p.m. Public participation is encouraged. Outlying areas or interested individuals have the option to call into the board meeting via teleconference. Contact any SAIL office for more information.
For more information on becoming involved with our Board of Directors or to send a message to the board, please contact the Executive Director or send a message to: info@sailinc.org
Here's a little more about each member: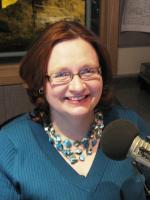 Kate Burkhart, Chair
Juneau
Alaskan since 2001, serving those experiencing disabilities, poverty and insecurity.
Public interest lawyer by day, volunteer public radio DJ by night.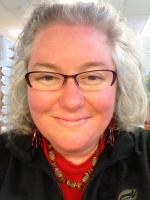 Elizabeth Spence, Vice Chair
Juneau
Board Member Since 2012

Experience in Nonprofit, Grant Management, and Reporting

Serves on SAIL Finance and Strategic Planning Committee

Long-time Pal of Joan OKeefe (so much so she officiated my wedding)

Disability Rights Advocate, Individual with a Disability

Care provider for Individual with a Disability

Loves Plants - Aspiring Master Gardner

Awed by Dragonflies

Alaskan since 1998 - Juneauite since 2001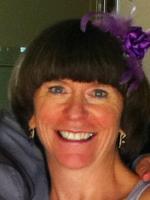 Mary Gregg, Treasurer
Ketchikan
Parent of an awesome young woman who experiences a disability
Opportunity House, Board President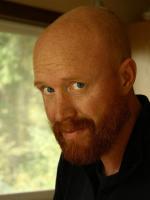 Ryan Salmon, Secretary
Haines
Former Volunteer Firefighter
Volunteer Adaptive Recreation
Occupational Therapist
Subsistence Harvester, Loving Husband and Caring Father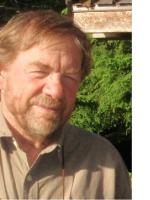 Robert Purvis
Sitka
Former (or Previous) SAIL Board President (or chair)
Former KTOO board member
Current member, state vocational rehab committee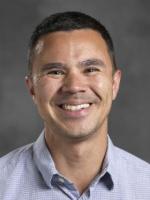 Norton Gregory
Juneau
AWARE, Board Member
Juneau Affordable Housing Commission, board member
Senior Citizens Support Services Inc. Juneau Assisted Living Task Force, member
Douglas Island Neighborhood Association, board member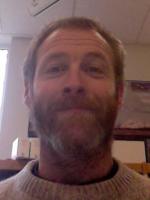 Jeff Irwin
Gustavus
Former AWARE Board Member
Former Gustavus Councilman
Gustavus Fire Department Volunteer
Former SAIL Staff and Person with a Disability
Enjoys the Great Outdoors
Is a "hack" homesteader - woodsman, carpenter, fisherman, gardner, hunter, mechanic...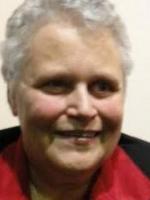 Cheryl Putman
Juneau
Juneau NAMI past Board President
CBJ ADA Committee Member
SAIL Consumer Advocate of the Year, 2012
Juneau Low Vision Support Group Co-Host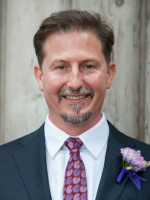 Jason C. Burke
Juneau
SAIL Board member since 2014, and is on the Board Development Subcommittee.

Served as State ADA Coordinator for the State of Alaska from 2007-2014.

Experience coordinating programs for public assistance, workforce development, and civil rights compliance.

Serves on the Local Emergency Planning Committee as an alternate for the vulnerable populations seat.

Member of the Rainforest Recovery Center Advisory Board for Bartlett Regional Hospital.

Enjoys hiking, aviation, boating and travel.

Adores his wife and toddler son.

Has lived in Alaska since 1999, and moved to Juneau in 2000.