What is ORCA?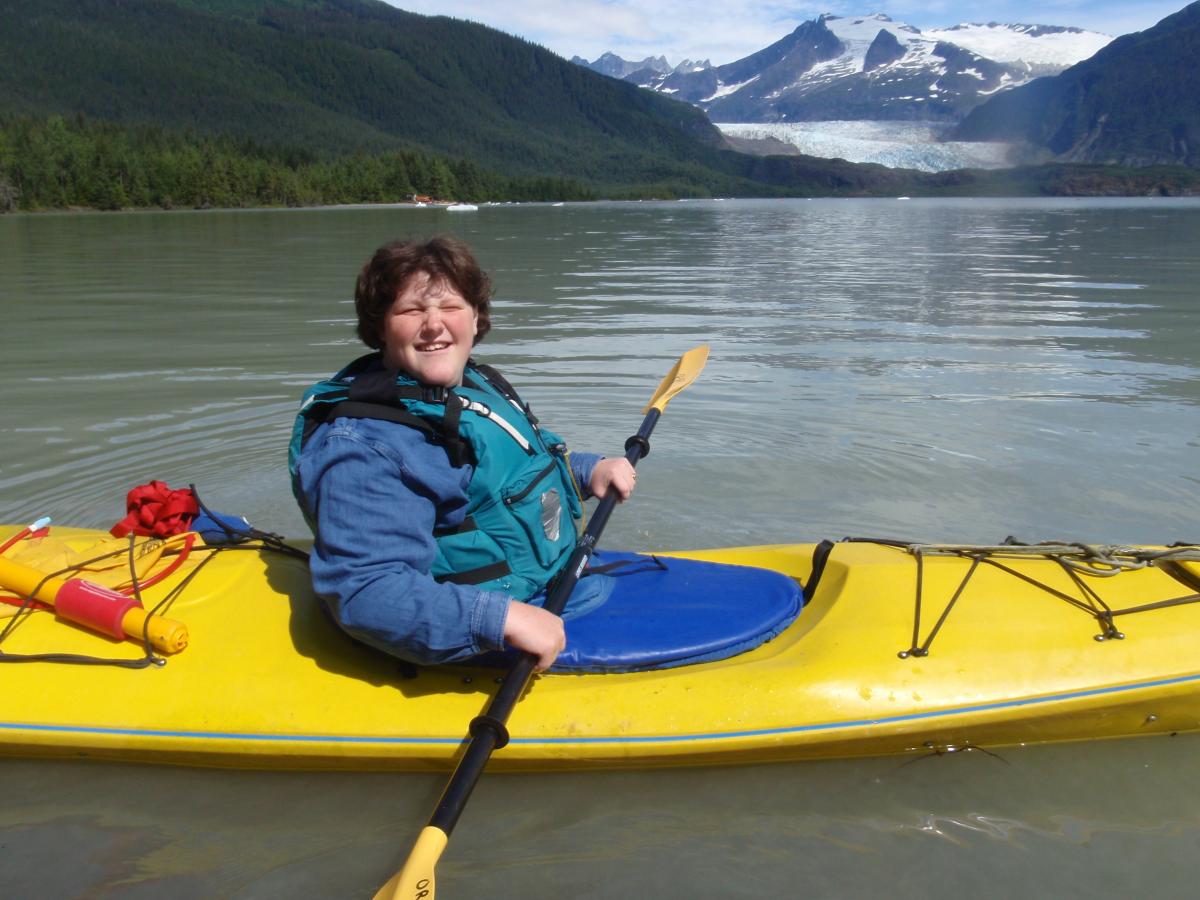 Southeast Alaska provides the perfect backdrop for recreation. With trails, rivers and the ocean outside our back door, we will find any excuse to be outside! ORCA plans a wide-range of adaptive outdoor pursuits for all abilities and interests.
Our philosophy is that recreation influences all aspects of a person's life: employment, social life, physical and spiritual well being, as well as a sense of place in community. Challenging recreational opportunities give an individual a chance to recognize their ability to succeed. We believe that individuals do their best in environments where they are included and valued as equal and participating members. ORCA staff work to plan a variety of events and inclusive activities to ensure a wide range of opportunities and access for everyone.
The long summer days in Alaska provide a myriad of opportunities for recreation. Rain or shine, we spend our time hiking, biking, fishing, camping, climbing, horseback riding, rafting, kayaking and even swimming (weather permitting, of course!). Overnights include tent and cabin camping in addition to multi-day trips throughout Alaska, Northern Canada and the Lower 48 States.
As winter approaches and the snow begins to fall, our short days are jam-packed with opportunities to get outside. After school/work activities include snowshoeing, ice skating, cross country skiing, bonfires, snow sculpting and sledding. Every weekend, January through Mid-April, ORCA provides adaptive ski (Nordic and alpine) and snowboard lessons at Eaglecrest.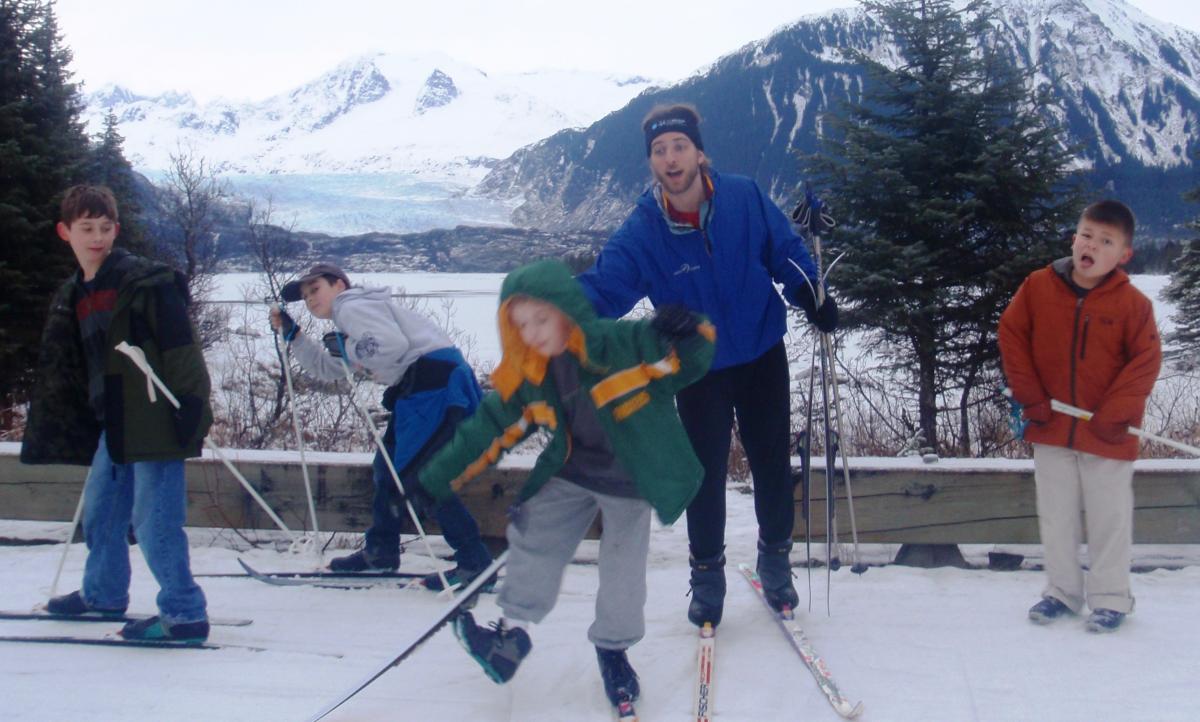 When it rains, it pours here in Southeast Alaska. If the weather prevents us from having fun outside, we turn to the many indoor facilities Southeast Alaska has to offer. Swimming, ice skating, indoor climbing, open gyms, tennis and gymnastics are just a few of our "rainy day" activities.
More than just recreation! ORCA also provides community inclusion activities for all of our participants. Events include game nights, dances, performances, plays, picnics, concerts and more!